lawyer
4 signs the insurance company underpaid your property damage claim: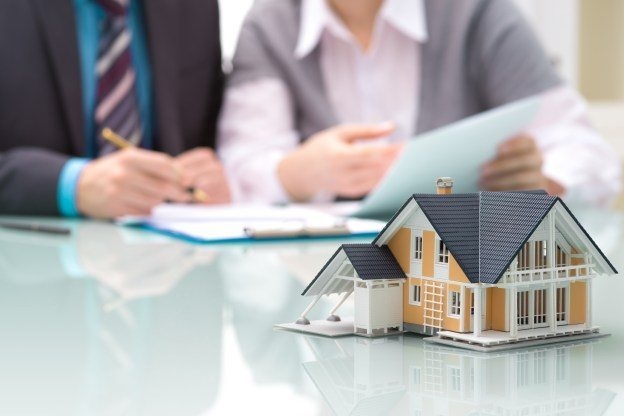 When you pay your property insurance premium it's with the understanding that if there was ever an issue with your property, your insurance company would give you access to the compensation you need to pay for the full cost of your repairs. Underpaid claims are far too common in the insurance industry and there are many homeowners that are left paying for the majority of their repair costs at of pocket. Here are some of the top warning signs that a homeowners insurance damage claim might be underpaid when you receive a settlement:
The insurance adjuster was rushed:
If you find that an insurance adjuster didn't extensively go through the property, there's a chance that the damage may not be assessed thoroughly and there could be gaps in the compensation that you receive.
Major damage was missed:
The insurance adjuster will provide you with a detailed assessment of all damage on your property which will be used to calculate the value of your claim. If you see that the adjuster missed various aspects of the property damage, there's a chance that your claims going to be undervalued.
They provide you with a low settlement offer:
We commonly advise many of our clients to bring in a secondary contractor to look at the cost of the urgently needed repairs and the overall cost of your repair without insurance. Handling the most important repairs such as removing standing water with experts is important to retaining your property. Knowing how to value the cost of the damage with an expert eye will give you an idea of what you should be accepting for a settlement offer.
There was a denial of your claim:
Some insurers will completely denied damages suggesting that your property damage claim is rejected due to a gap in your insurance coverage. Portions of your claim might also be denied and this will continue to undervalue the repairs that you need to make. If your insurance claim has been denied or portions of your insurance claim are denied, it's important to meet with an insurance attorney for a consultation.
Contact us today if you experienced a low settlement offer or a denial of your claim. We can work with you to help you get the compensation you deserve.
This post was written by Kelly-Ann Jenkins of Jenkins Law P.L. Kelly-Anne is a property damage attorney. She focuses on insurance claims and property damage. The information on this site is not intended to and does not offer legal advice, legal recommendations or legal representation on any matter. Hiring an attorney is an important decision, which should not be based on advertising. You need to consult an attorney for legal advice regarding your individual situation.
The information provided on this website does not, and is not intended to, constitute legal advice; instead, all information, content, and materials available on this site are for general informational purposes only.  Information on this website may not constitute the most up-to-date legal or other information.  This website contains links to other third-party websites.  Such links are only for the convenience of the reader, user or browser; the ABA and its members do not recommend or endorse the contents of the third-party sites.