lawyer
5 Issues Requiring Legal Help in Commercial Real Estate Transactions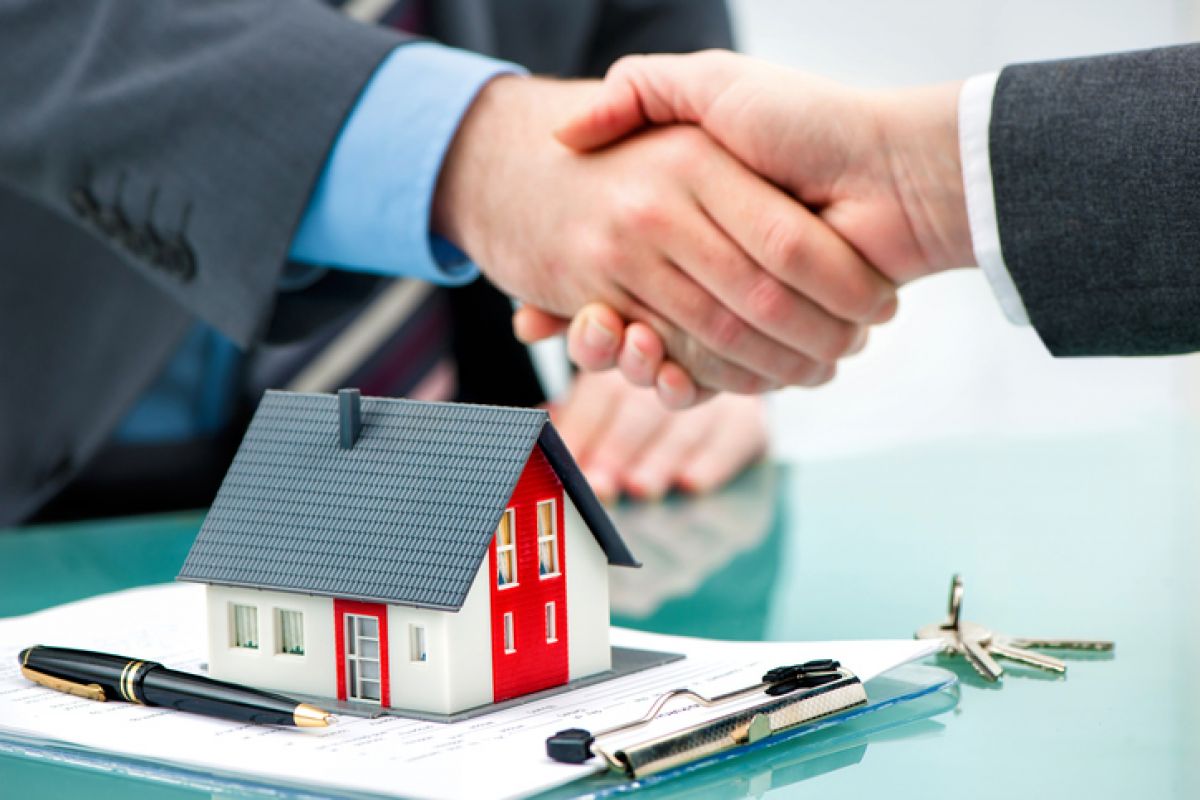 Nowadays, most investors are shifting from residential to commercial real estate properties due to the high returns. However, such investments are quite risky, and this is due to the large sums of money involved. The investment process involves various procedures and having an attorney by your side saves a lot of stress and losses. Again, some legal issues may arise during the sale or purchase of commercial property, and the role of an attorney is indispensable.
Assumption of liability 
 Before purchasing a commercial property, it's advisable to research thoroughly and ensure that you don't assume liability for existing violations. For example, if you invest in a property with environmental hazards, you'll be liable for eradicating the threat. This can be costly, and a commercial real estate lawyer can help you avoid such issues before closing the deal.
Financial risks
Commercial real estate properties are great investments that can tie up a significant amount of your money. You don't want to lose your money or not benefit from your investment. And this is the reason why most investors engage a commercial real estate lawyer to help evaluate the financial risk. For instance, if your tenants won't pay rent on time, you'll have challenges paying your financier.
 Also, it may be challenging to sell the property depending on the state of the economy. This makes it critical to hire an experienced lawyer. The professional will assess all the financial risks before you close the sale and advise you accordingly.
Accurate valuation
Real estate properties are unique, and you can't compare prices like you would when shopping for goods or services. Nevertheless, the potential for future income from the property should be a factor in determining the ideal property value.
You may fall for an overpriced property if purchasing commercial property without the help of an attorney. But, and a commercial real estate attorney and appraiser will help you determine the property value.
4. Due diligence
 Commercial real estate investment necessitates considerable research and investigation. This proffers you with adequate information about the property. By engaging a lawyer, you get to know of any potential problems beforehand. For instance, learn of the zoning requirements and the intended use of the property. During this process, the attorney can review the title of the property o identify possible encroachments and liens. A lien negates the seller's ability to sell the property, and an attorney helps resolve such issues.
Property insurance
 Insurance coverage issues are common in commercial real estate. Typically, agreements revolve around what is covered and for how much. Examples of or things covered by the insurer include;
The building itself
Office furniture
Machinery& Equipment
Lighting fixtures & HVAC units
 The amount covered and the definition of some terms many bring about arguments. And an attorney helps you understand all the clauses to avoid future problems and losses.
A quick wrap up
 You may face various issues when buying or selling commercial real estate properties. Without an attorney, you can easily make grave mistakes which can cost you a lot later on. To be on the safe side, engage a reputed commercial real estate attorney in your dealings and benefit from the multiple services offered.