Featured
Are you sure about the immediate steps to take after a commercial truck accident?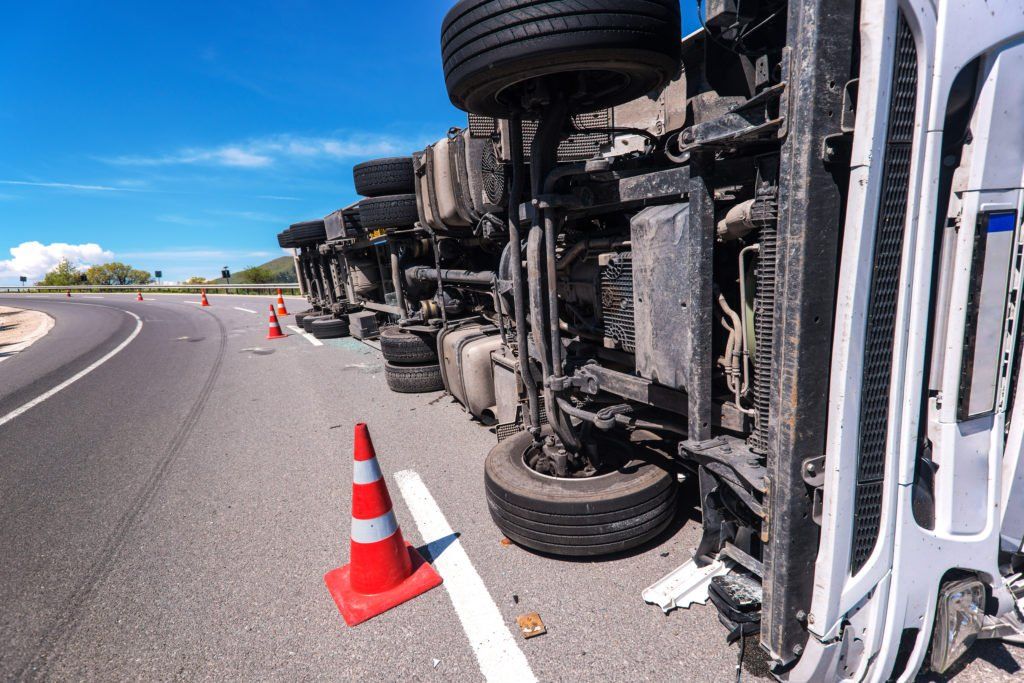 Soon after you've been in a car accident, there are numerous questions that come to your mind. Can you imagine what would happen if you got in an accident with a commercial truck? How are you going to handle it? Who are you supposed to call? Are you sure about your rights as a victim? Should you instantly get in touch with a commercial truck accident attorney? 
If you've been involved in a wreck with a truck, the first feeling would be of shock! This initial feeling will leave you uncertain and vulnerable about what decision to make. Since insurance companies are always waiting to deny you the appropriate compensation that you ought to receive. Let's take a quick look at the immediate steps to take after a truck accident.
Get medical help if you're badly injured
Soon after you or your car has collided with a truck accident, you should first visit the doctor. Even though you think you're not critically injured, you should still seek the help of a medical professional. It is true that there are some kinds of injuries that don't reveal any noteworthy symptom right after the accident happened but it could lead to some kind of severe damage internally later on. This is why it is vital to stay in touch with a doctor. 
Don't speak to the insurance company of the other party
Anything that you share or say innocently during this moment can be later on used against you to obstruct your case. There are times when the insurance company representatives will call you or try to meet you at the accident site to collect vital information on the case. In spite of the fact that they seem friendly, you shouldn't disclose anything about the accident. 
File a report with the police and get a copy
This is a no-brainer. You simply have to file a police report and get a photocopy of the same so that you can keep this as a piece of evidence for further use.
Inform about the accident to the insurance company
Never make the mistake of signing any document or statement about the crash without the advice of an attorney. If you're asked to give details, you can only give in the information that is given to the police report. No other information are you supposed to share with the insurance company. If forced by the insurance adjusters, ask them to speak to your lawyer. 
Don't post anything on the social media
After getting in a truck accident, don't make the blunder of posting anything about it on social media. We live in an era where internet users can take screenshots of anything and use them for any purpose. Hence, any information that you post can be used against you by the insurance company representatives. So, beware of this and stay off the social networking sites. 
Therefore, if you're someone who has had an experience of a truck accident, you must be aware of the steps to take. But if this is your first time, keep in mind all the above-listed steps.