lawyer
Hernia Mesh Attorney: What You Should Never Do While Looking For The Best Lawyer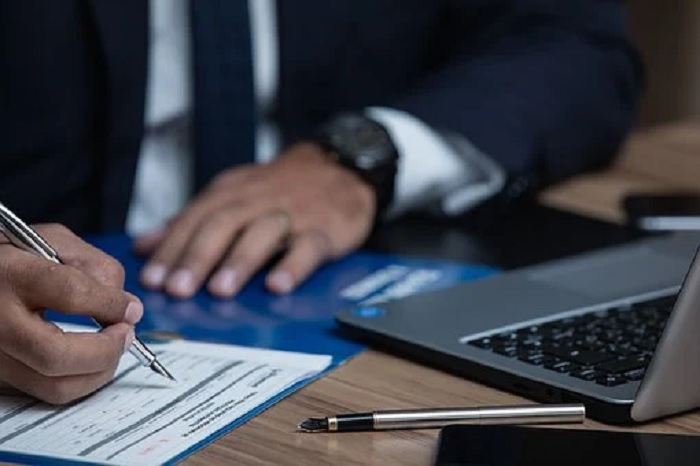 While finding a lawyer is important for your defective hernia mesh case, it's also important to avoid some classic mistakes a lot of people tend to make. In today's article, we are going to help hernia mesh victims find the best lawyers for their case so they can get justice & the compensation they deserve.
Every victim must hire from a reputed law firm that aims to litigate, leverage & then settle when the manufacturers run scared. It is extremely important that a mesh victim is compensated for the symptoms & complications as well. That's why we've come with a bunch of mistakes that you must avoid while looking for the best lawyer.
Lawyers who want a quick settlement
The biggest mistake you can make while looking for the best lawsuit attorney is finding someone who will write you a basic letter that seeks quick settlement, probably keep holding the case for years & dump them after the limitations have expired. You really don't want a lawyer like that.
Lawyers who want to avoid trials
Some mesh lawsuit lawyers file mesh lawsuits in order to avoid the limitations from expiring. These types of lawyers aren't the best choice for you. Instead, they are people who want to get something from the average settlement. In case they don't get the settlement, they might not demand the trial. They'll probably let the case languish in procedures. After all, these lawyers believe that the average settlement is enough to compensate the person they're  fighting the case for.
Lawyers who lack resources
Your lawyer needs to be a person who has substance, knowledge & resources to carry out your case properly. The best medical device lawyers will require a huge support staff. This also includes secretarial staff, associate lawyers & paralegals. The best lawyers don't worry about how they can pay their dues, rent or bills. They medical device manufacturers have deep pockets & millions of dollars worth resources. Some companies also have money above 1 billion dollars. You will require a lawyer who has a good amount of resources & deep pockets. The lawyers who don't have deep pockets or a good staff often get crushed by proper mesh attorneys who represent the defense.
Lawyers who find by doing a simple google search
There's a common technique people use these days to search for a lawyer. It's called checking on google. While the internet can provide you with good leads, don't just conduct a basic google search & jump into conclusions. Hernia mesh cases will be handled by people who come from powerful firms & have represented clients all over the country. Local lawyers don't have enough experience or resources to represent clients who have hernia lawsuits. That's why searching on google is a totally pointless effort. The best place to begin your lawyer search could be through Shouse Law Group.
Do you ever randomly do a google search to find a good hernia mesh lawyer? Well, if that's the case, there's very little possibility you'd find the right one. To avoid such issues, always go for powerful firms like Shouse Law Group who have the right resources & knowledge to improve your case.