Law
Information You Need to Know About the Peloton Recall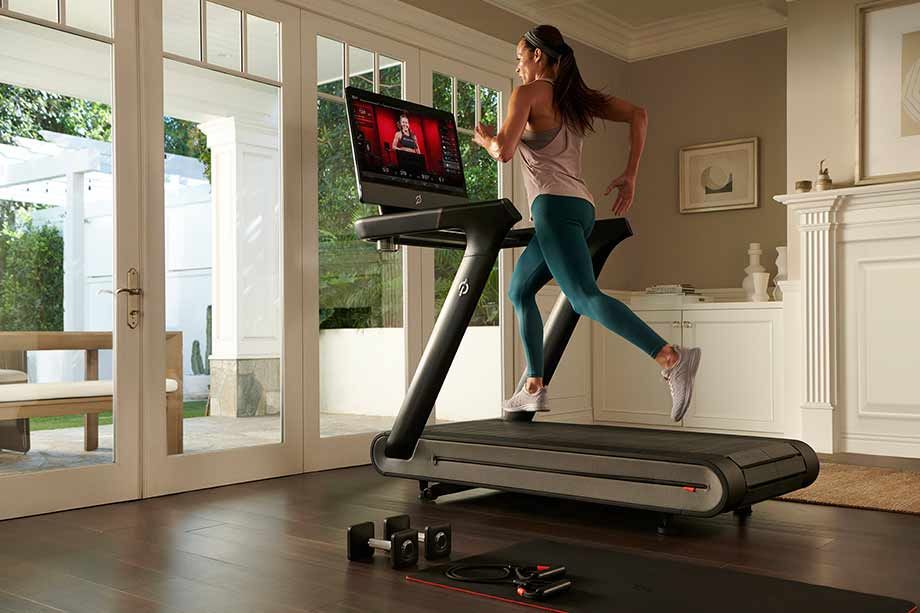 If you're interested in home fitness equipment, you've likely heard of the popular Peloton line of exercise machines. However, what you might not be aware of is that their Tread+ line of treadmills could pose a serious safety hazard to any occupants of a house using the equipment, even when it is not in use, and the device has caused enough serious injuries that the company has issued a recall on these devices.
Most of the injuries caused by the Peloton Tread+ have to do with children or pets becoming trapped under the device, as well as the touchscreen becoming detached and falling off of the machine. If you or someone you know has suffered harm from one of these devices, the only way to ensure that you are fairly treated and receive the just compensation you are owed is to contact Peloton recall attorneys that have special experience dealing with these types of cases. These lawyers focus on product recall and personal injury lawsuits and will put your mind at ease by focusing on legal matters, allowing you to focus on your life and recovery from emotional or physical injuries.
Quick Facts: Peloton Recall
According to the United States Consumer Product Safety Commission (CPSC), reports of injuries include:
One death of a child from being pulled under the machine
72 reports of injuries sustained from this type of action
29 reports of further injuries caused by this device, in the form of burns or impacts caused by the loose or falling touchscreen.
These injuries are possible even while the device is not in use, necessitating the Peloton company to recommend locking the device in a separate room that is not accessible to children or pets when not in use. These serious injuries led the company to offer a full refund to anyone who purchased these devices, as this type of serious injury and loss of life leads to severe emotional and physical harm to the user.
According to the New York Times, "This doesn't happen with other treadmills… It is a different hazard pattern than is typically seen." What this means for the consumer is that the Peloton company has potentially failed in their duty of care when it comes to the manufacture of the device and any applicable warnings and could be held liable for these damages.
If you feel that this applies to you or someone you know, the only way to ensure that you receive fair compensation and justice for any harm sustained by these devices is to contact Peloton recall attorneys that can handle your case with empathy, experience, and a drive to resolve your case in a way that is satisfactory to you.