Attorney
Need a disability attorney in Fayetteville? Check these details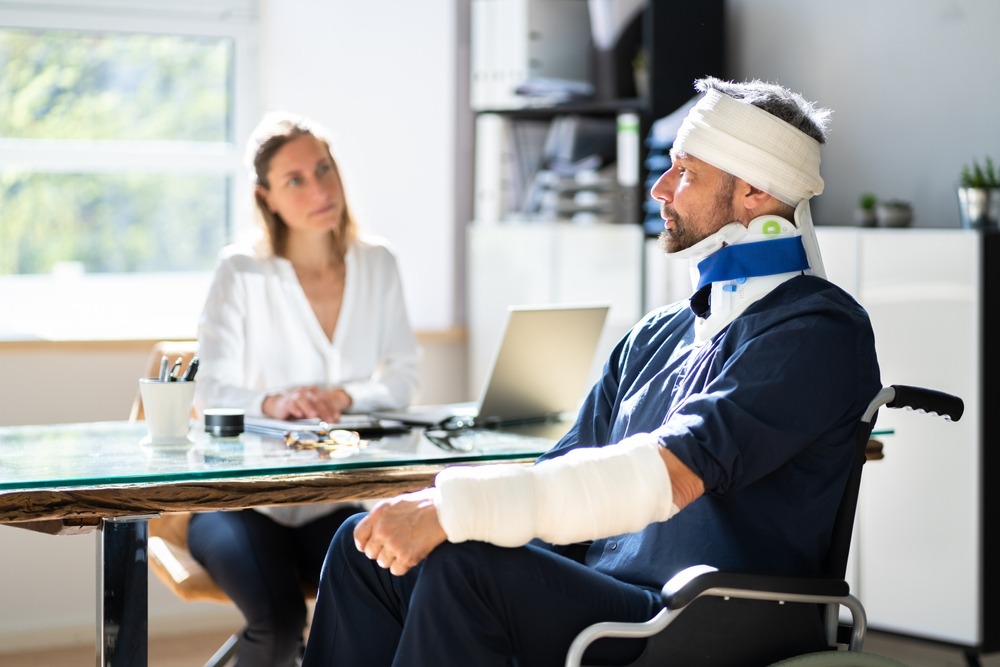 You are looking to file an SSDI claim and are now wondering where to start. The majority of SSDI claims are denied by the SSA, but even when you have received a rejection letter, you have options. You can request for reconsideration, but there's a short window of just 60 days for that. Instead of trying to understand the strict requirements and legal jargon, consider hiring a Fayetteville social security disability attorney at the earliest. Here are some details worth knowing about hiring an attorney. 
Take time to find a lawyer
Will you trust your cardiac surgeon with your broken ankle? You know the answer. The same rule applies to SSDI claims. You need an experienced and reliable disability attorney with a credible profile. As a prospective client, you have the right to ask questions, discuss the facts of your case, and determine how to deal with the case better. The good news is most law firms, and disability attorneys offer an initial consultation for free. 
Be realistic 
While a disability attorney can make a huge difference in how you present your case, they cannot change everything in your favor. This is not a criminal case, where strategy is everything but an actual process. The SSA is really slow with the applications, and no matter what an attorney does, they cannot speed up the process. If you are meeting an attorney who promises to do things "quick," consider it a red flag. 
Understand the lawyer's role
A disability attorney is expected to review your case, offer clear pointers on why your initial application was denied (if that's the case), and find ways to fill in the gaps. They will also gather medical evidence, talk to your doctors if needed, and handle the paperwork related to the application and appeal process. If your case is not reconsidered again, there are further steps to the process, and as the last step, you can even approach the federal court. Your disability attorney will assist at every stage and represent you. 
Know the fee
All disability attorneys don't charge an upfront fee. Instead, they get a share of your back fee, which makes this a contingency arrangement. Make sure that you talk to the lawyer about the other expenses you are expected to pay, along with their fee. Usually, the norm for SSDI lawyers is 25%, and there's also an upper limit to what they get. 
Contact an attorney at the earliest to understand your claim.