lawyer
Take the wise decision of hiring a personal injury lawyer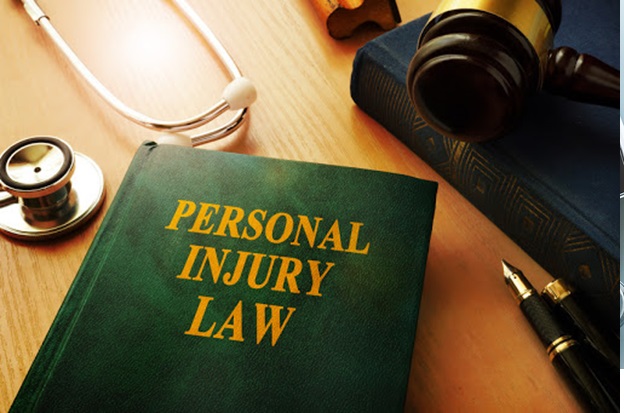 Personal injury laws vary by state. If you were injured in an accident because of someone's neglect, or disregard for safety, you could file an injury lawsuit, seeking compensation for your damages. This is when you live in a fault state. If you live in a no-fault state, such as NY, you will typically get compensation from your insurer. The compensation for your personal injury case is intended to cover your medical bills, income losses (if any), and other accident-related losses. The question is – Should you hire a personal injury lawyer? Accident victims are often unaware of their rights, and many people don't seek legal representation fearing the financial implications. Working with an attorney can help your case in many ways. Here are some reasons to get an attorney. 
Focus on your recovery
When you are recovering from serious injuries, you would want to stay home. Instead of negotiating with the insurance companies or looking for witnesses, you can hire a lawyer to do all that. Experienced injury lawyers can give an overview of your case in no time. They will also take care of other aspects like – 
Checking medical records
Talking to your doctors and other medical experts
Dealing with the insurance claims adjuster
Investigating the case to determine fault and liability
Handling other relevant tasks of the case 
Know your claim's worth
Do you have a valid personal injury claim? Just because you were injured doesn't mean someone was negligent. Everything that you claim must be backed by evidence. Your attorney can share an overview of the expected compensation, costs of the case, their fee, and other things so that you can evaluate your options. For instance, if you sustained minor injuries in a car crash, you don't necessarily need to file a lawsuit. If the expected settlement is high, the lawyer will recommend a further course of action.
Negotiate better
Insurance companies often adhere to rather unfair tactics. Without a skilled injury lawyer, you are on your own. The claims adjuster may use your statements against you, and if you had a share in fault, getting fair compensation can be harder. Consider hiring an attorney so that they can work directly with the insurance company on your behalf. Most injury claims are settled through talks, but your lawyer can take the matter to trial if that doesn't happen. 
Check online now to find the best-rated injury lawyer in your city and contact them without delay for a free initial meeting.