Divorce
The Right Family Law Attorney: Angela Wilson-Goodman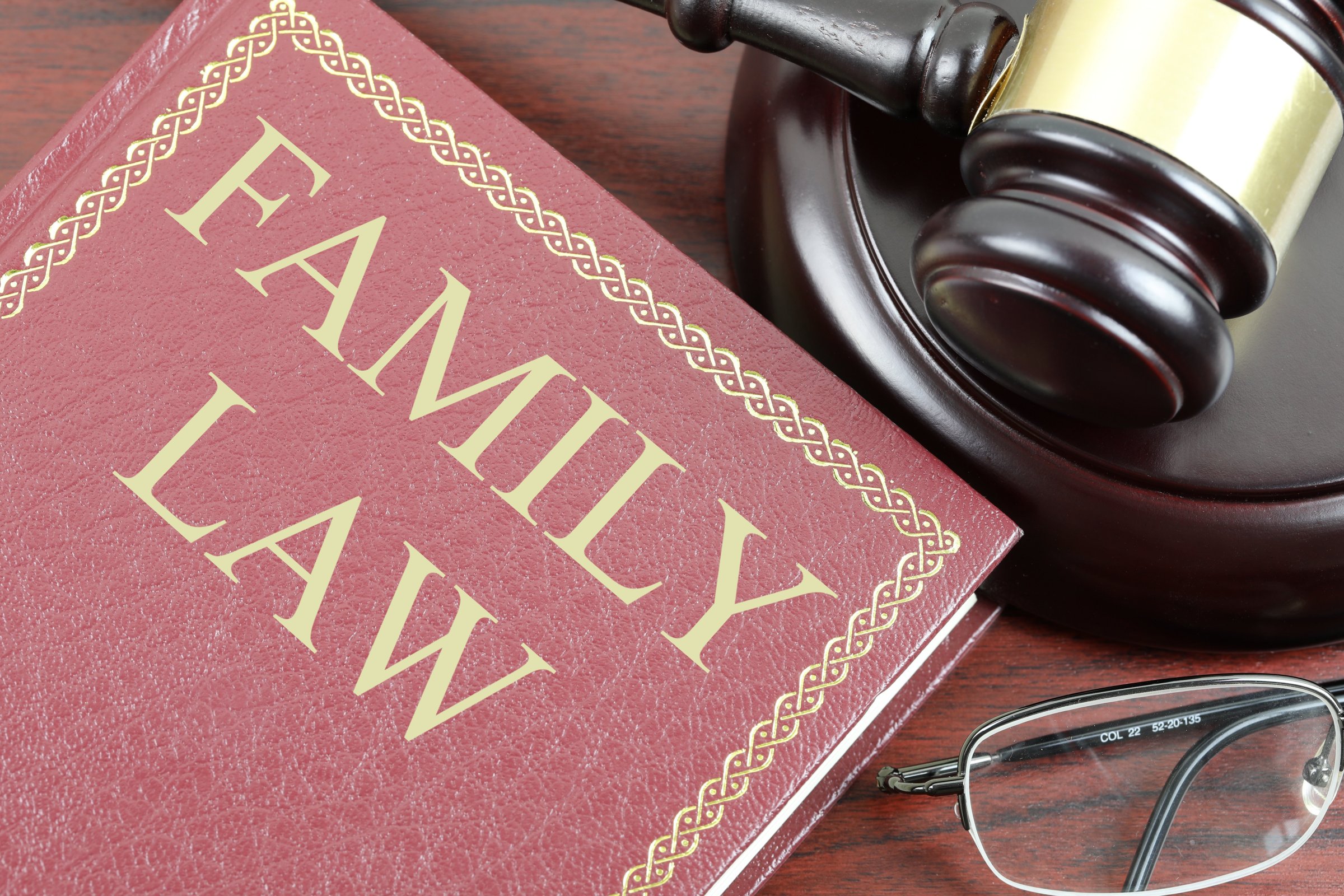 Dealing with family issues such as divorce can be tough, but working with an attentive lawyer like Angela Wilson-Goodman can help you and your family through it all.
Angela Wilson-Goodman: A Caring & Knowledgeable Attorney
From working with parents to families and even individuals, Angela Wilson-Goodman is there to help you protect your children, assets, and legal rights. Dedicated to every client, Angela genuinely cares about her clients.
Angela earned her law degree from Arizona State University after receiving her Bachelor's degree from the University of New Mexico. In 1997, Angela started the Wilson Law Office. In 2002, she brought in a partner and now the law firm has evolved into the Wilson-Goodman Law Group. Paired with her educational background and years of experience, Angela is always looking for a winning strategy.
Angela Wilson-Goodman: Professional and Hard Working 
Not only is Angela caring and knowledgeable, but she is also hard-working, always ready to meet all of your legal needs. It doesn't matter how complex the case is, Angela is willing to take it on. From basic child support to uncontested divorce and even complex custody battles. The Wilson-Goodman Law Group has two locations in Arizona, one in Gilbert and one in Queen Creek.
Find Out More About Angela Wilson-Goodman online here: