Divorce
Top 5 Tips for Hiring and Choosing the Best Divorce Lawyer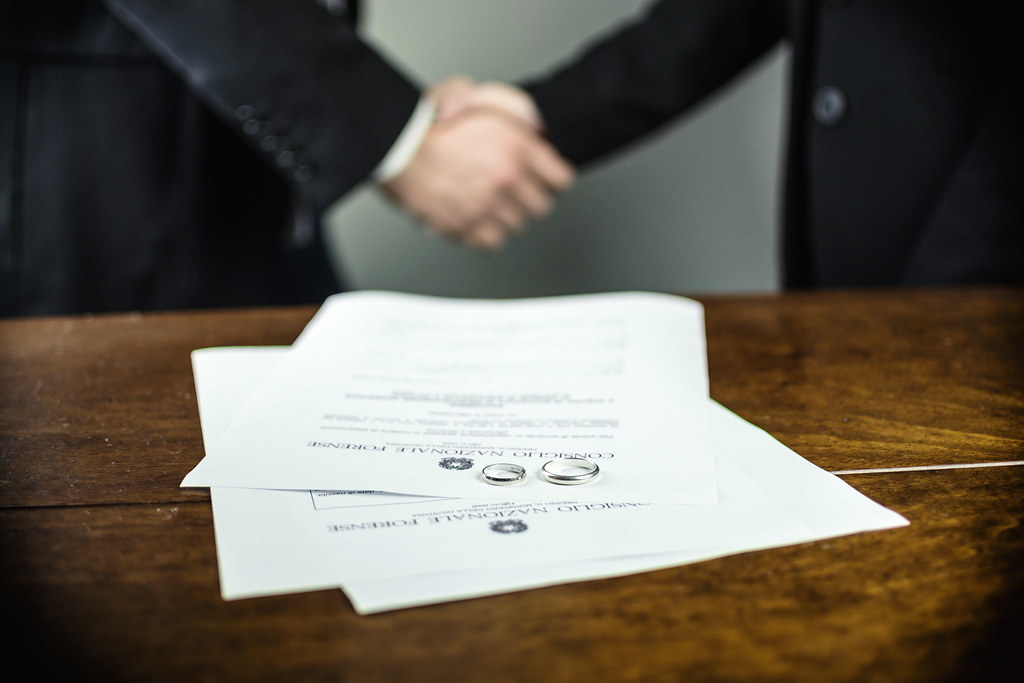 Emotions usually run high during a divorce and might be brought to a head when settling things. Although separating yourself from an emotionally charged is a great challenge, hiring a good lawyer will ensure you achieve the best results possible.
You might have to make special considerations, especially if you have signed a prenuptial agreement before marriage. Besides financial division, you will have to know what you should do with joint savings and retirement accounts.
To help you choose the right attorney who can guide you with all these procedures, here are great tips to consider:
1.      Do Research
Every lawyer's website must state its philosophy clearly. If a lawyer says something like 'we'll fight for your rights,' probably they are a trial attorney.
Don't just concentrate on the law office, which has the best website or biggest marketing budget. A perfect attorney will understand your needs, even when they are specific.
2.      Set a Realistic Expectation
Your divorce lawyer can walk you through all the legal aspects of the annulment process. Although there are certain emotional aspects, it is your attorney's job to concentrate on the facets of your long-term goals and what's happening.
You also need to remember that many divorce lawyers may charge hourly rates. Each time you make phone calls to vent about aspects of your annulment, the expert may charge you.
If you may confine your venting to family or friends instead of your attorney, you will be able to keep the costs down.
3.      Ask for Referrals
The chances are that you already have someone close to you who divorced recently or some years back. Many individuals who have gone through the separation process will be happy to refer you to a lawyer to offer you uncontested divorce service.
However, you should know that every case is unique. Your motives, goals, circumstances, and facts are distinguishable from your family member or friend's case. Other dependable recommendation sources may include:
Mental health experts
Accountants
Financial planners
4.      Look at the Red Flags
It is unfortunate that most lawyers may tell you what you need to hear so as to close a deal. Although this is a serious thing in your life, it's basically a business for them.
There is no assurance in this process, so don't just believe them if a lawyer makes promises. If a lawyer speaks of having high-profile clients and divulges confidential details depending on other cases, there is a chance that the expert will do the same thing.
5.      Interview Different Lawyers
When individuals are dealing with a family law problem, they usually work with a legal representative. In addition, their relationship's future might depend on how they handle the case.
Hence, it would be best that you choose an attorney who can offer you uncontested divorce service, respect your wishes, and perfectly understand all your needs. Interviewing their top options before you make any decision can help you determine if their personality will mesh.
Conclusion!
When it comes a time you want to have your marriage annulled, it would be best to involve a divorce attorney.
The annulment period is challenging, so you will need a person to offer you the best legal representation service and objective advice.