Attorney
What to Look for When Hiring a Workers' Compensation Attorney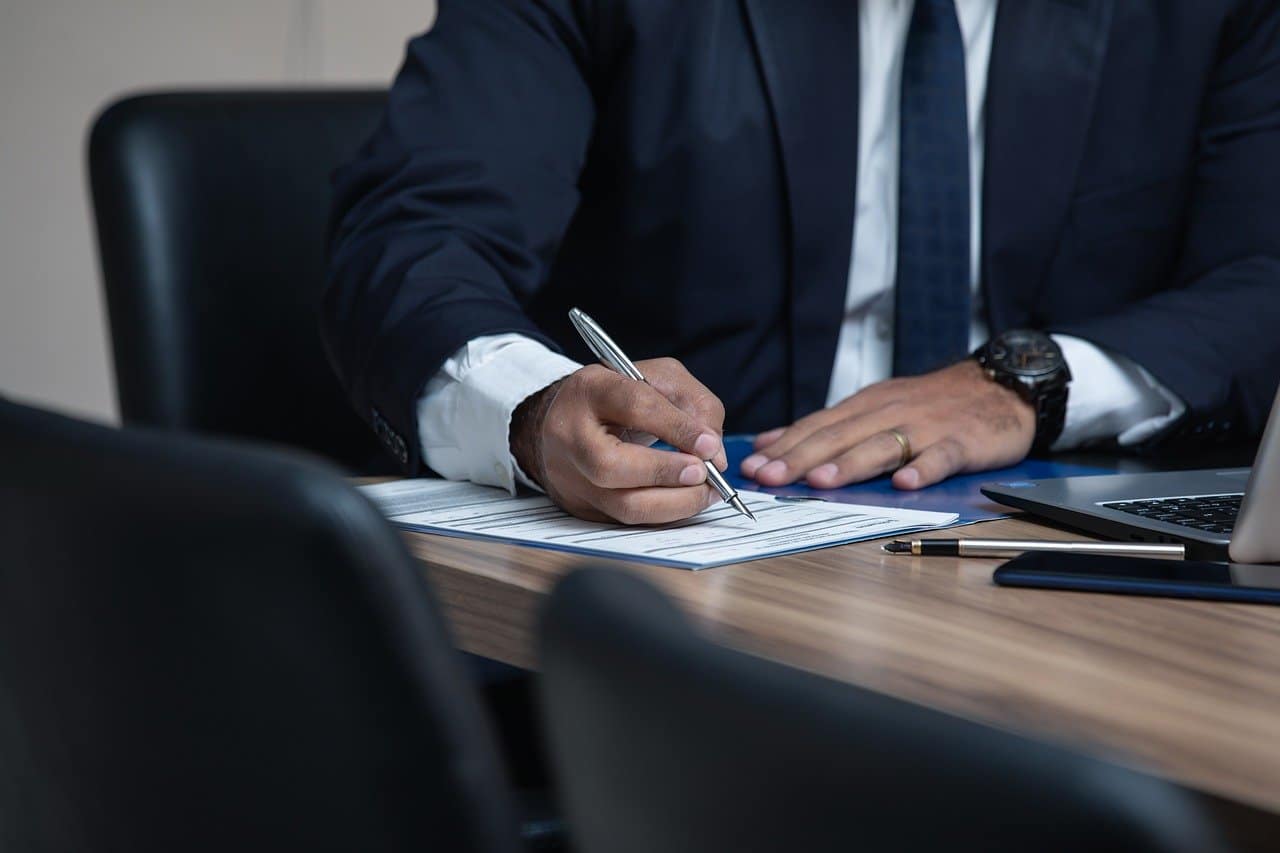 If you are injured at work, feeling stressed, overwhelmed, and conflicted about the situation isn't unusual. An intelligent way to help alleviate this burden and stress is by hiring and engaging the services of a West Palm Beach workers' compensation lawyer. With the help of a legal professional, you can feel confident that you will get the deserved benefits to move forward and recover from your workplace injury.
However, if you haven't had to hire an attorney before, you may not be sure how to find the best lawyer for your situation. Finding the right workers' comp attorney requires considering a few important factors.
Experience 
Reputable workers' compensation lawyers have multiple years of experience. They will have helped dozens or even hundreds of injured workers. You will also be able to look at case results and discover the compensation they have helped their clients receive.
The experience a workers' compensation attorney has can give you confidence that they have the skills and know-how to handle your case.
It's possible to learn more about an attorney's experience online via their website. However, if this information is unavailable, you can ask them about their history in this area of law.
Compassion 
Not all attorneys have a good "bedside manner." While this term is most often heard when describing healthcare workers, it applies here. If you are injured at work, it means you may not be able to earn a living for your family while you recover. It can be an emotional and difficult situation. Having a compassionate attorney and understanding of your situation will be beneficial and help you move through the legal process easily.
Communication Skills
Throughout a workers' compensation case, your attorney will communicate with many parties on your behalf. They must negotiate with the insurance company for your employer, speak to witnesses, and ensure you remain updated regarding what is going on.
It's important to find an attorney with strong communication skills that will allow them to talk to each of these involved parties effectively and convincingly. Scheduling an initial consultation (which many workers' compensation attorneys offer for free) is a good time to evaluate the attorney's communication skills.
Honesty
Honesty is a key element of any attorney-client relationship. A crucial element of trust is honesty.
Your attorney needs to be upfront about the amount of benefits you should expect to receive from the situation and if they have the experience and know-how to offer quality representation for your case. Quality lawyers won't have issues recommending someone else if they believe they can provide a better outcome for your case.
Resources 
A West Palm Beach workers' compensation lawyer who has practiced in the area for years will have connections and resources they can use for your case. One example is relationships with psychologists or physicians they can contact to determine the amount of compensation you should receive. They will also have the needed resources to gather related evidence that will support your case.
Hiring the Right West Palm Beach Workers' Compensation Lawyer
When hiring a West Palm Beach workers' compensation lawyer, considering the factors here will help you find the right one for the job. Take your time and meet with a few options to find someone that will be able to help you get the benefits you deserve after a workplace accident.