Law
When Should You Consider Hiring An Employment Lawyer? Find Here!
Every other day, we hear of cases, where employees have been unfairly treated or removed from their jobs by employers. The number of discrimination cases is constantly increasing, and what's even worse is the fact that many employees are not even aware of their legal rights. Most people don't think of employment lawyers, unless there's a situation that must be resolved. Here are some of the reasons why you may need an employment lawyer.
Get help with your employment contract
Hiring an employment law firm is not just about filing a case or seeking settlement. The moment you get your employment contract and the first set of papers to sign, you should consider hiring an employment lawyer, because they can help you understand, decode and evaluate what each paper means for your career and work. They will also evaluate if the employer has been tricky with words or if legal matters can be tweaked against you.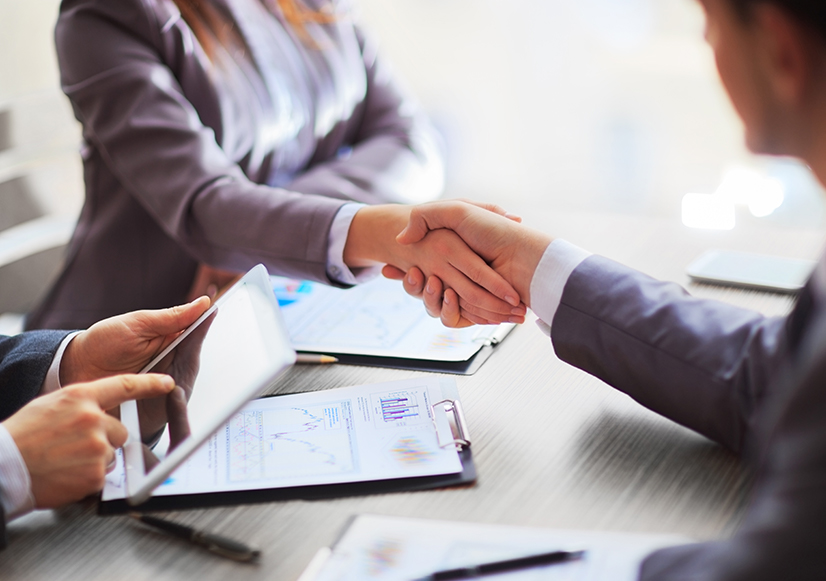 Seek assistance for specific cases
If you have faced discrimination at the workplace, owing to your race, gender, origin, or religion, you have legal rights and can choose to sue the employer. This is also true for cases of sexual harassment, where people are often subjected to advances and bad behavior at work. Any form of discrimination shouldn't be tolerated, and you should seek settlement. Having an employment lawyer just simplifies the process, and in majority of cases, things can be settled outside the court through negotiation.
Because you don't know what's right
Just because your employer has done something unfair doesn't mean that it is also illegal or you can sue them for that. There is a very thin line in some cases, and that's exactly where the expertise and legal understanding of an employment law firm comes in handy. Sometimes, you may just want to end the contract with your employer but can be forced to work, or in other cases, you can be laid off without your dues or may have not been offered the right privileges that you deserve.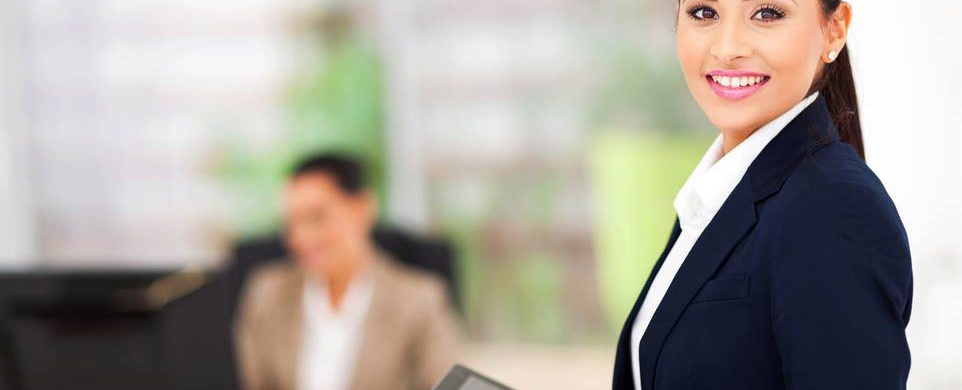 An employment lawyer is your first level of legal advice, and most of the better firms offer consultation for free and at a time convenient to you. You can discuss all that you have in mind, to know the strength of your case, and it is also relevant to ask about the legal costs and fees, which must be paid after the case is resolved.