Attorney
Worker's Compensation – How an Attorney Can Help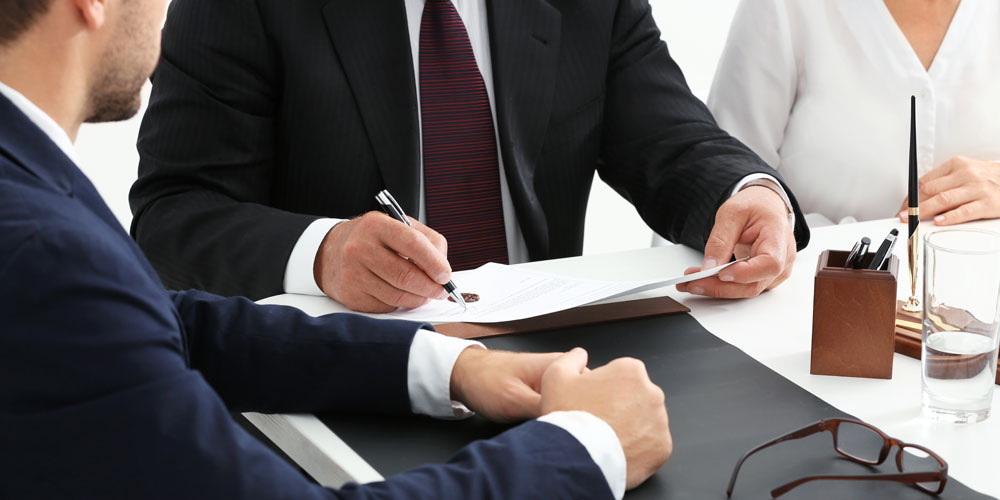 Worker's compensation comes into play when an employee gets injured in an accident at the workplace or in an event of illness. It is quite disappointing to know that the employee's company worker's compensation insurance entity isn't always timely or cooperative with their claims processes. The employee typically finds themselves eventually dealing with financial difficulty by not being able to work and becoming overwhelmed with medical and personal expenses.
This is a common scenario where workers comp attorneys are able to help to speed up the process of obtaining your workers comp claim. Some of the ways your worker's comp attorney can assist are detailed below:
Gathering Documents
Mostly, the worker's compensation is denied if they don't have sufficient proof or documents to show. The prime duty of an attorney is to collect all the documents showing the injury, medical treatment received, bills of tests and medicines for which he had to pay after getting injured in an accident. The attorney will help you prove that the injury has occurred due to the accident at work and you are eligible to get compensation. In many cases, he can even recommend the physician to get the right treatment.
Lack of Training or Unsafe Work Environment
It is always difficult for an employee to prove that not enough training was provided to operate a machine or equipment. If you have been injured due to working on a machine as a part of your job, you may receive compensation. Likewise, if the floor of the workplace is slippery and the supervisor has not paid any attention to your complaints, you may get injured. It has also been observed that it becomes difficult for the employee to prove these points in court. An attorney will be able to collect the evidence and prove that due to the negligence of the employer, the employee has suffered injuries.
Negotiating on Your Behalf
When it comes to getting compensation, an attorney can negotiate with your employer or his attorney. It may not be easy for you to do so because you are not familiar with the laws. That's why, hiring an attorney will be the best way to get justice in a timely manner. An attorney can negotiate with another party based on the severity of your injuries, loss of wages and others.
If you have been injured in an accident at your workplace, you must immediately contact an attorney so that you can get what you deserve.